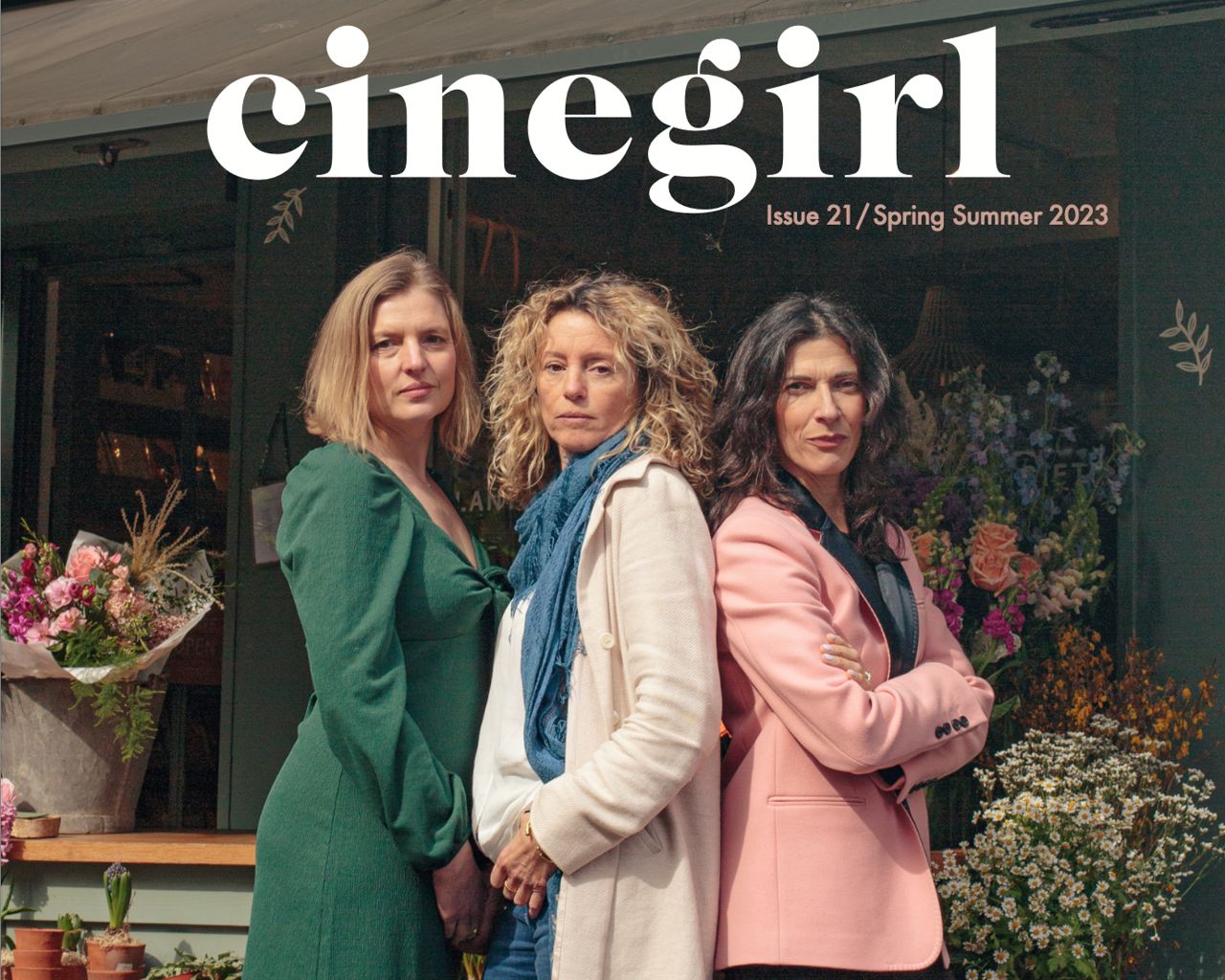 It is such an honour for us to be featured in the summer edition of Cinegirl- the female-focused media platform is committed to connecting the film and TV community. Cinegirl profiles fascinating and upcoming filmmakers across all departments within the industry, whose achievements speak for themselves.

In the interview you'll be able to hear from our founders who talk candidly about a decade in the business, the way the company came to fruition, and how personal priorities and company values co-exist and lead our approach to production.
We also talk about our new endeavour, which we're excited to publicly launch very soon!
Thank you, Francesca R Z. for this amazing feature, Hannah Nicole Drew for the gorgeous photos, and Anna Mirjam Halász for the interview.
You can get your Print or Digital copy here: https://lnkd.in/ekSRmy-9
Explore the Cinegirl website here: https://www.cinegirl.net