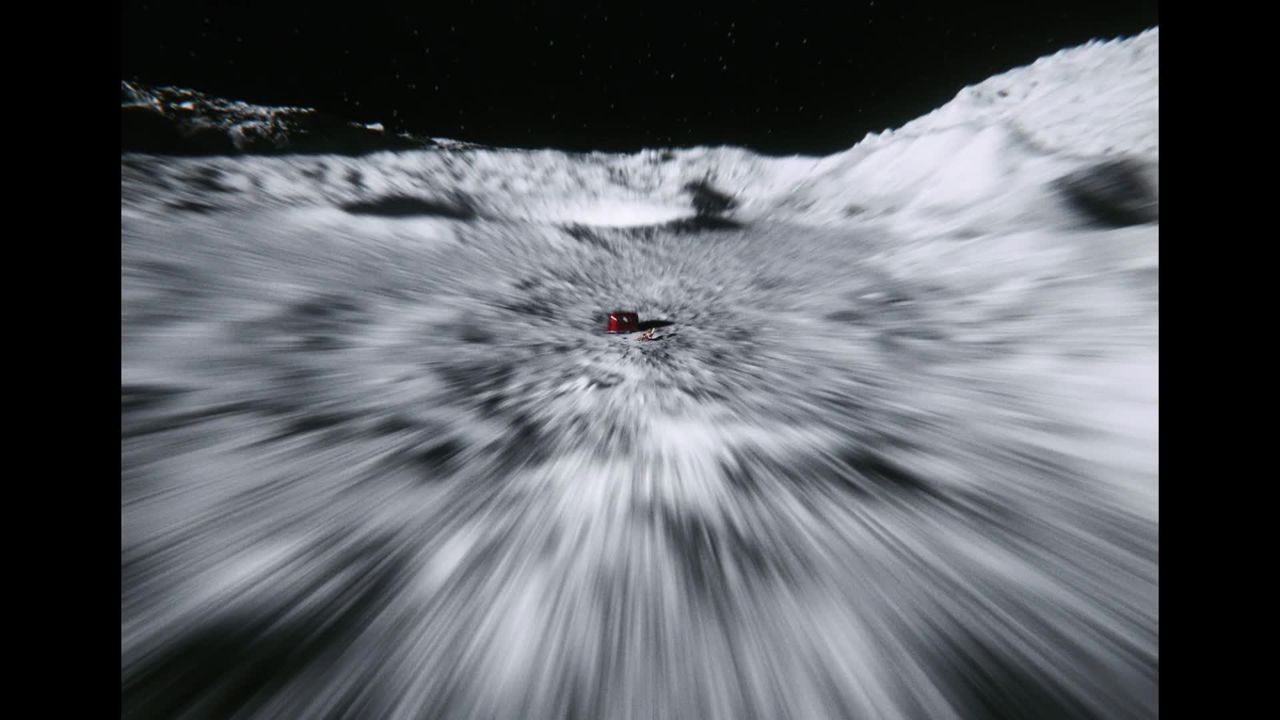 Madam Showreel 2022 (Vitali)
We teamed up with Remote Helpers-Ukraine to create a brand new sizzle reel for MADAM.
Remote Helpers were founded in 2018 to create working places for specialists on a remote basis in the fields of design, internet marketing, media campaigns, and sales services. Thank you for the professionalism and efficiency!